5 Tips for Buying Central Air Conditioning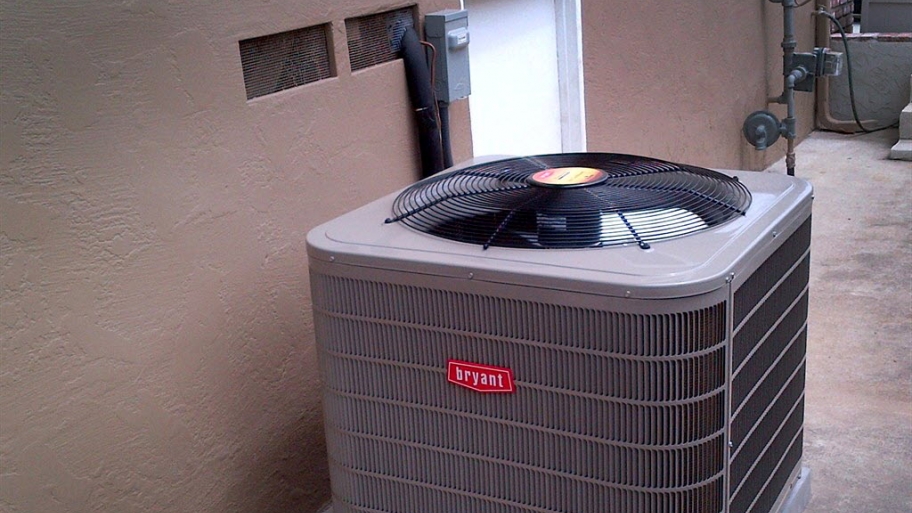 (Photo courtesy of Angie's List member Thomas R. of San Diego)

A/C systems last between 10 and 20 years, so you'll probably buy a new one at some point.
The air conditioner plays an important role in the home, helping to circulate cool air, reduce humidity and maximize comfort. A typical central A/C system can last anywhere from 10 to 20 years, so most homeowners will have to purchase a new system at some point in their lives.
Consider the following factors before buying a new central A/C:
1. Finding an HVAC installer
Angie's List has ratings and reviews on HVAC companies nationwide. Once you've decided on two or three contractors, ask for a quote. Ask the contractor to list the make and model of the A/C unit on the quote so you can check reviews and compare prices.
2. Installation price
When you replace or install a new A/C unit, there are two costs: the price of the unit and the price of installation. You may be able to save money by purchasing the unit yourself at a wholesale cost, but you'll likely still be charged for the install.
RELATED: How Much Does Installing a New A/C Cost?
3. A/C unit size
Your A/C size is crucial to a comfortable home. Make sure the central A/C is large enough to cool down your house but not so large it wastes energy. A system that is too big for your home will cycle on and off frequently, consuming electricity and reducing energy efficiency. If it's too small, it will not be able to cool your entire home on hot days.
Before recommending a unit, the HVAC contractor should come to your home to do a load calculation. The contractor will consider the size of your home in square feet, the amount of insulation in your home and other factors to determine the correct size unit.
VIDEO: 5 Things to Know About A/C Maintenance
4. Energy efficiency
Air conditioner efficiency is measured by the Seasonal Energy Efficiency Ratio (SEER), and the government now requires that all A/C units have a SEER rating of 13 or higher. A rating from 14 to 22 earns an energy-efficient classification.
MORE: Buying an A/C? Compare First and Lifetime Costs
5. Air conditioner maintenance
Most A/C manufacturers recommend yearly maintenance. Failure to maintain your unit may void the warranty. Ask your contractor for details. Consider an HVAC maintenance contract with a trusted contractor to head off potential A/C problems before they become serious.