Congratulations to our buyers who just closed on their own "country living in the city" home!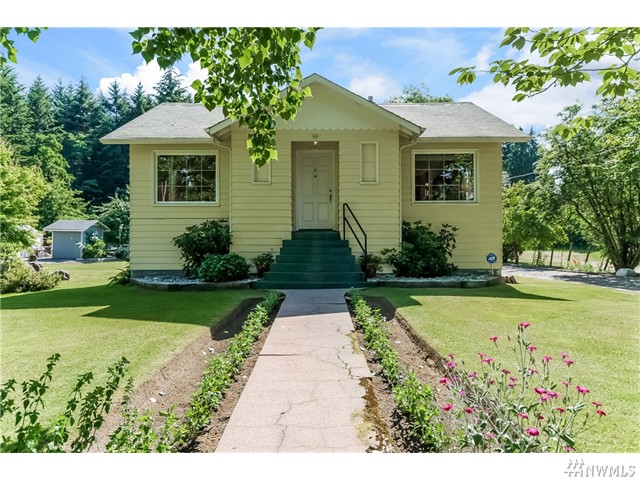 Over 3/4 of an acre of gardens, open space, fire pit, off street parking, sports court, and more! All the space they want and still only minutes away from downtown Seattle or the airport.
Sold for $420,000.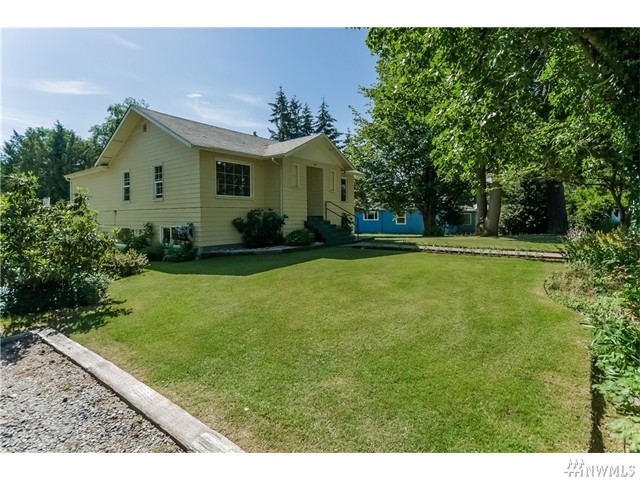 Interested in finding your own dream home? Contact us today!
206.462.4444
info@bethghomes.com