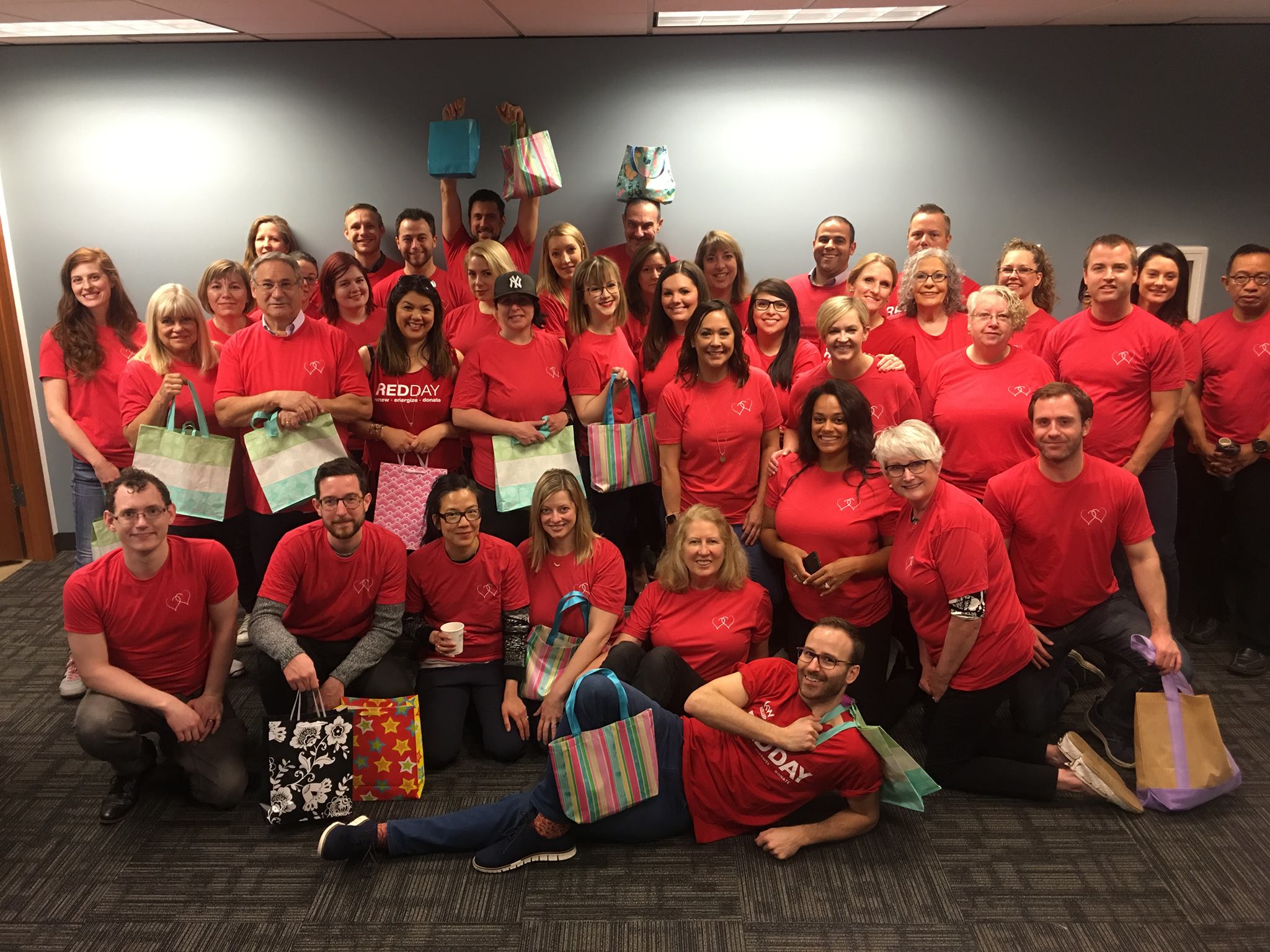 Yesterday was Red Day for Jon Stroud worldwide!
Introduced in 2009, RED Day, which stands for Renew, Energize and Donate, is Keller Williams Realty's annual day of service. Each year on the second Thursday of May, associates celebrate Mo Anderson's birthday by spending the day away from their businesses serving worthy organizations and causes in their communities. RED Day is just another example of our commitment to each other and to the cities and towns where we live and work.
This year we put together 300 Mother's Day goody bags, with a card for their children to write Happy Mother's Day, for homeless Mothers at Seattle's YMCA. It was a rewarding experience for all and we are blessed to work at such a giving company as Keller Williams Seattle!!